Pedaling for a good cause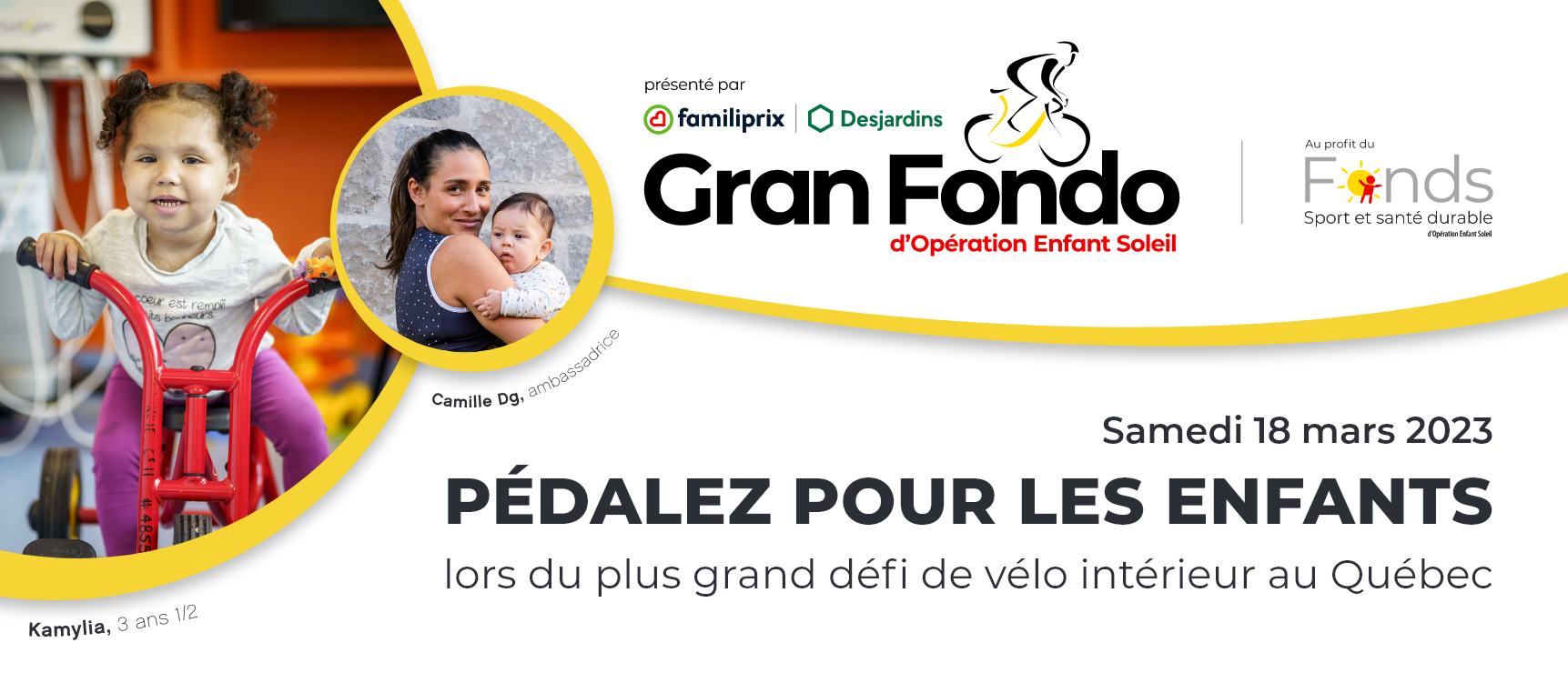 For the second year in a row, a team from Calcul Québec is participating in the Gran Fondo of Opération Enfant Soleil to support sick children in Quebec, which will take place on March 18th. This event is the largest indoor cycling challenge in Quebec and more than 400 cyclists will participate.

Charles Coulombe, Sarah Cameron-Pesant, and Pierre-Olivier Quirion will represent the Calcul Québec team. They will be completing the 2nd stage of 163 kilometers!
You are invited to support them!
If you wish to join their team, please contact us at communications@calculquebec.ca. Our users are welcome!