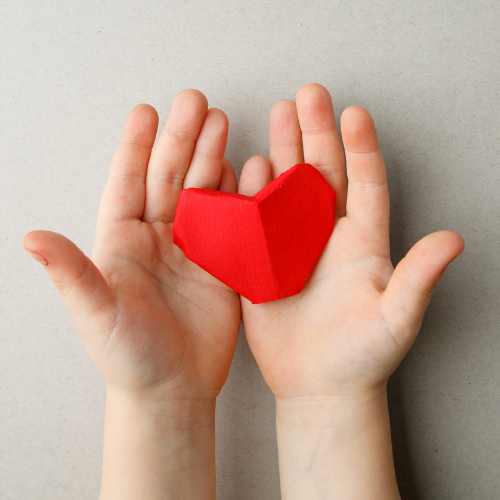 Finding prenatal brain cells trapped in time
Necessity fuels Dr. Nada Jabado's research. Her lab decodes the genetic signature of brain tumors in children to young adults to find out why they occur and how to treat them.
Dr. Jabado doesn't beat around the bush. "I treat patients who have these tumors," she says. "And they are often lethal." To defeat an enemy that appears seemingly out of nowhere in young healthy bodies, Dr. Jabado and her lab at the Research Institute of the McGill University Health Center must learn everything they can...
Read more