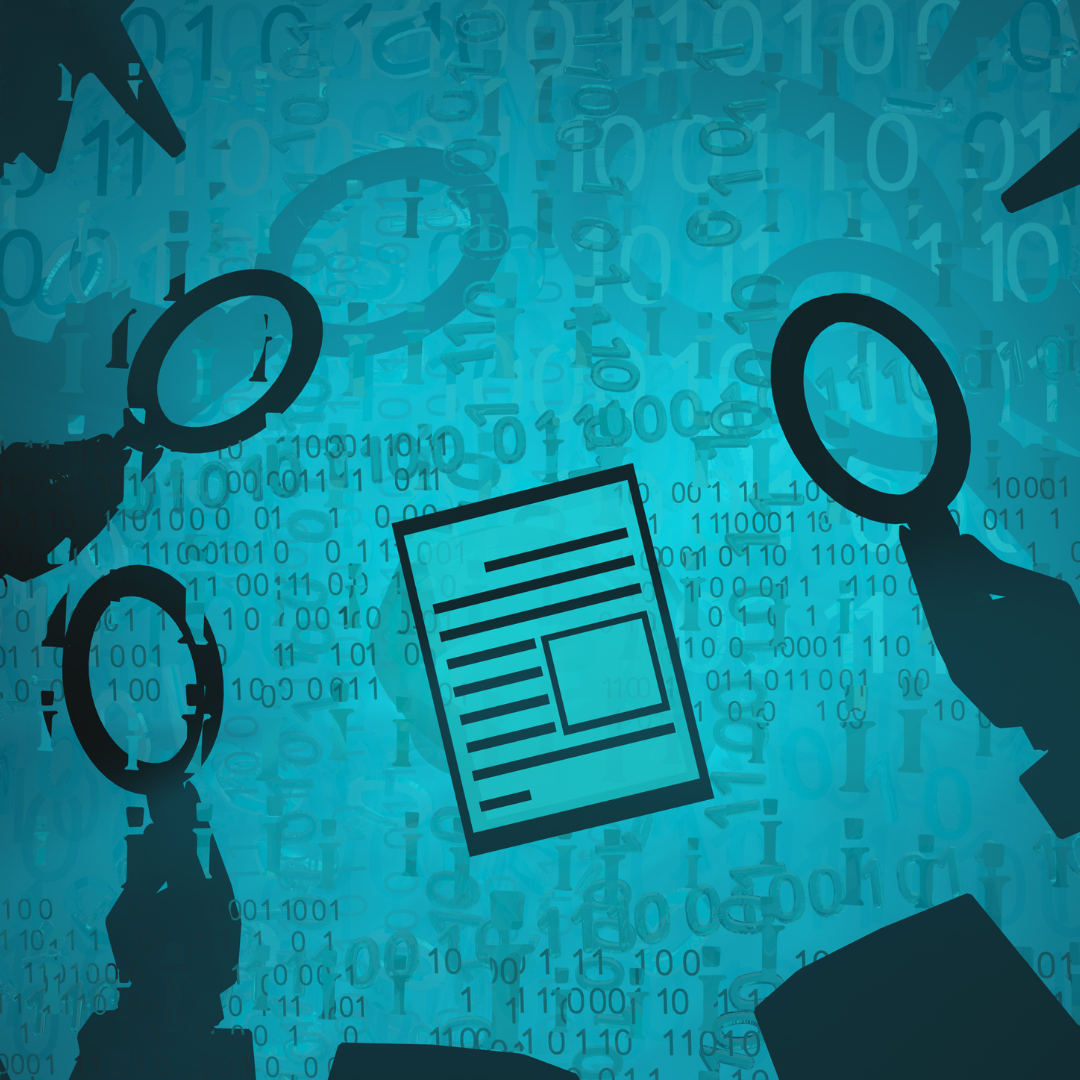 What Killed the Job Script? User Support is on the Case
This intrepid team of high-performance computing analysts has healed many a researcher's headache.
"A lot of the time, the problems we're dealing with are almost like a detective story," says Daniel Stubbs, frontline support coordinator at Calcul Québec. Graduate students vying for a degree might not see the romance, however. Their research, involving huge amounts of data and complex calculations, might take months for a laptop to...
Read more