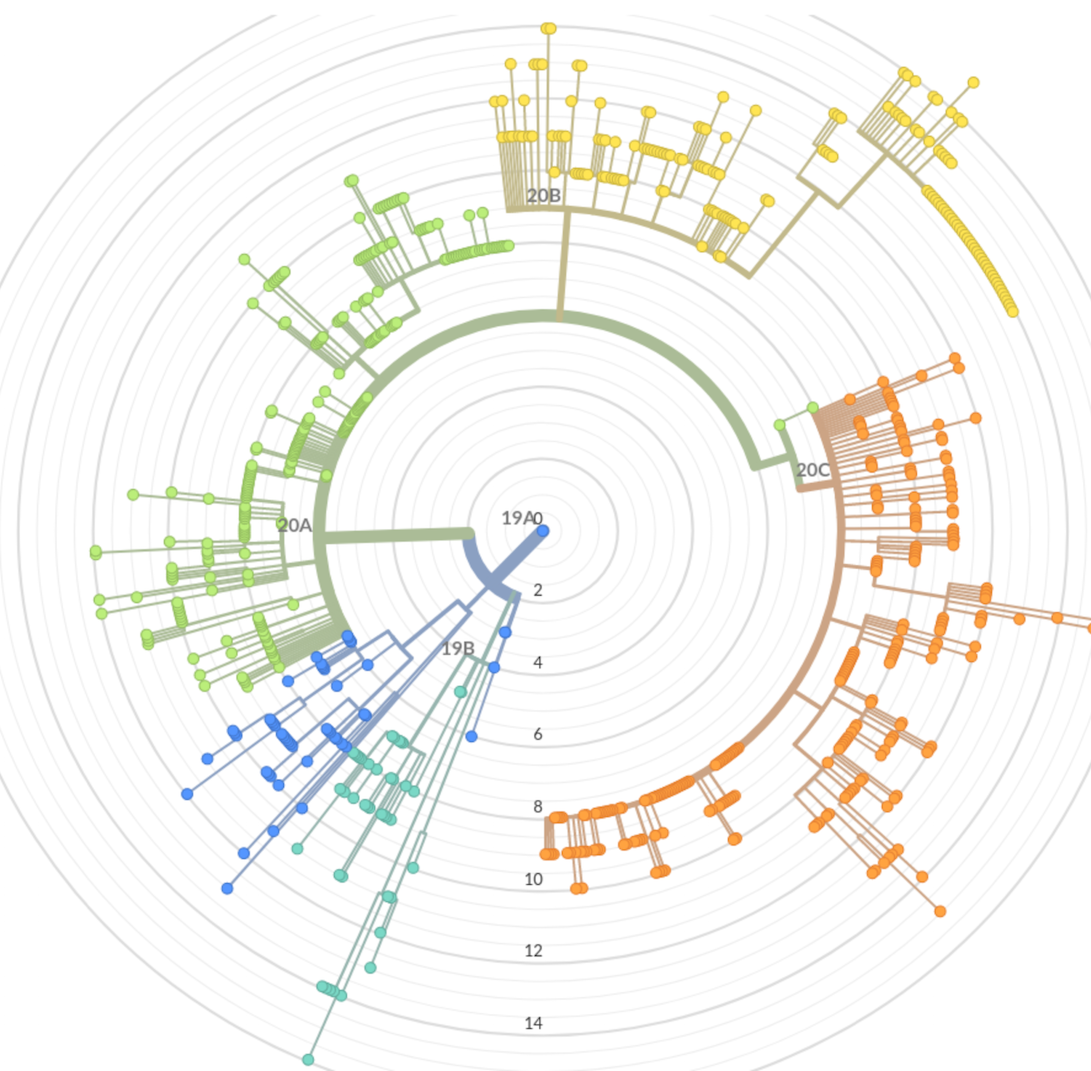 COVID-19: Opening Up the Data
As a high performance computation specialist, Quirion essentially programs really big computers. He connects the super-computational capabilities of Calcul Québec and the Compute Canada Federation, the viral samples coming from test clinics and genomic labs, and the phylogenetic scientists who make coronavirus family trees.
Pierre-Olivier Quirion is the switchboard operator at the centre of a consortium working to track COVID-19 strains in Quebec. This Rube-Golberg-like operation starts when a sample is swabbed from inside your nose and ends when the government releases its latest recommendations. Quirion was also instrumental in making the data accessible to the general public as...
Read more